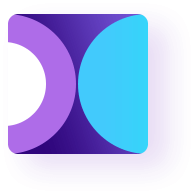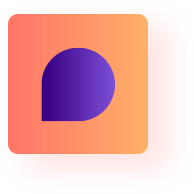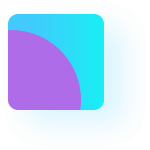 3 Million Installs per month
3 Million Installs per month
70 % InApp Traffic
80+ GEO's Live
Internal Media Buying with 50+ Sources
MOBILE USER ACQUISITION
Identifying, connecting and activating the right user is key to successfully turning them into customers. Revolute's performance and programmatic mobile advertising solutions combine the full mobile journey, while targeting each of our client's scale and profitability goals.
Launch

–
We'll define a unique UA strategy based on well-defined KPIs, identifying the right channels to invest on, and integrating the campaigns with the tracking/attribution platforms.
Growth

–
A team of strong marketers and techies will work closely with you to deliver your goals and support you along every step of the way.
Retain

–
Having a solid understanding of the target audience, we will focus on the user lifecycle and run campaign optimizations to identify and target high-LTV users.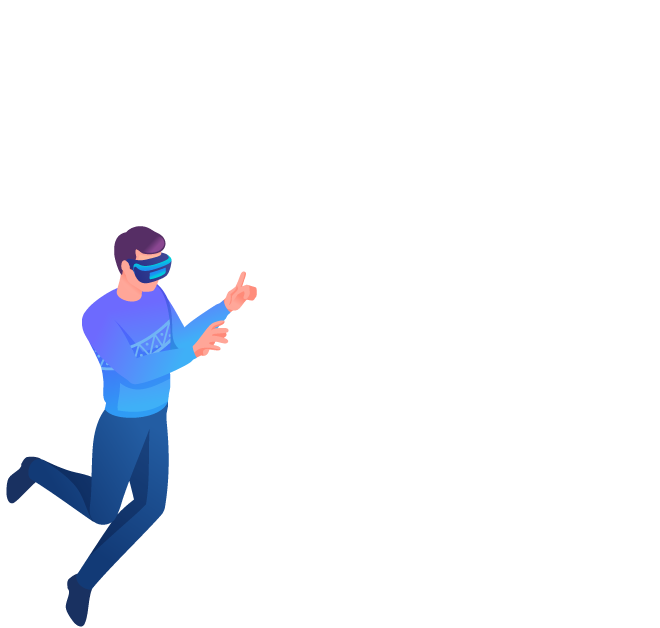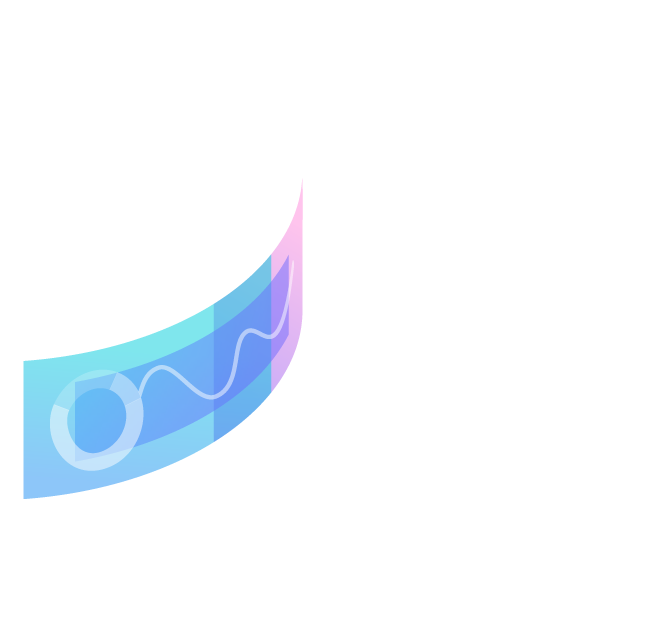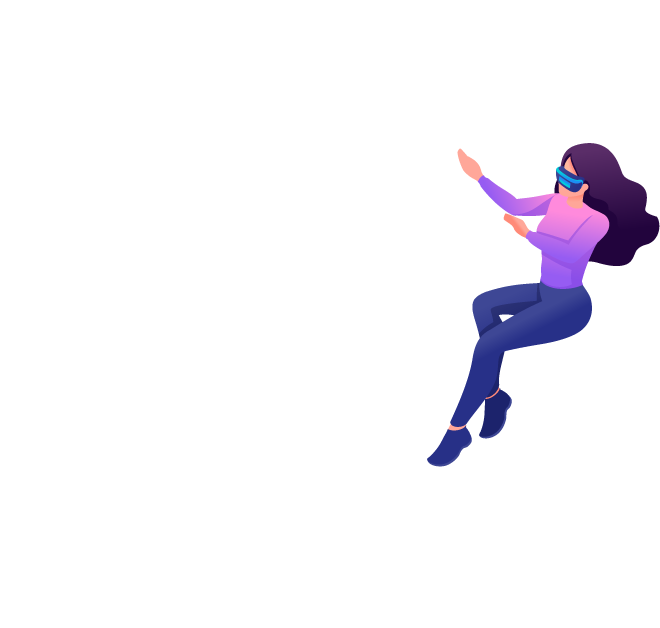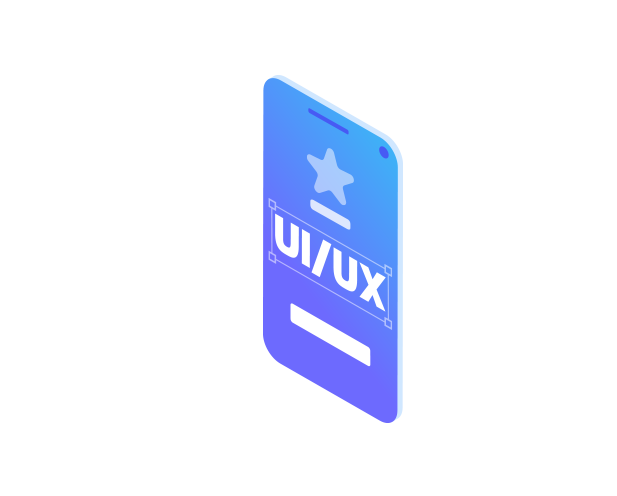 Re-engagement is a powerful branding and conversion optimization tool that can significantly increase monetization of existing app users. At Koneo, we use machine learning to drive specific actions, move users deeper in your app funnel or familiarize them with new products they're likely to buy/spend on. Our approach is:

ADVERTISE YOUR APP AND CONNECT WITH HIGH-VALUABLE USERS.
The mobile train has been picking up steam over the past decade. Where mobile devices were once limited to phone calls and text, today our smartphones and tablets make up a massive amount of our daily time. With Koneo Mobile video advertising on apps is made easy. When planning your marketing budget, it's important to allocate the right amount of resources to your mobile video strategy. Emphasizing mobile video ads gives you several key advantages, including: BENEFITS OF MOBILE VIDEO ADVER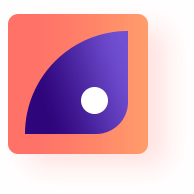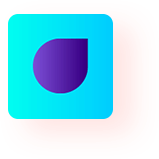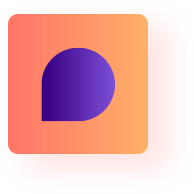 BENEFITS OF MOBILE VIDEO ADVERTISING
Level up your advertising game