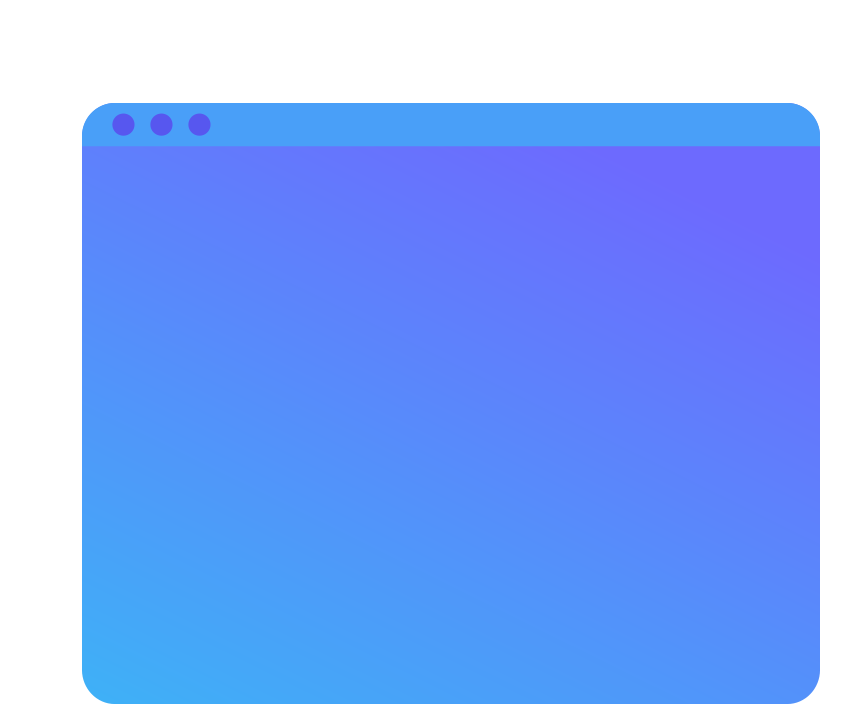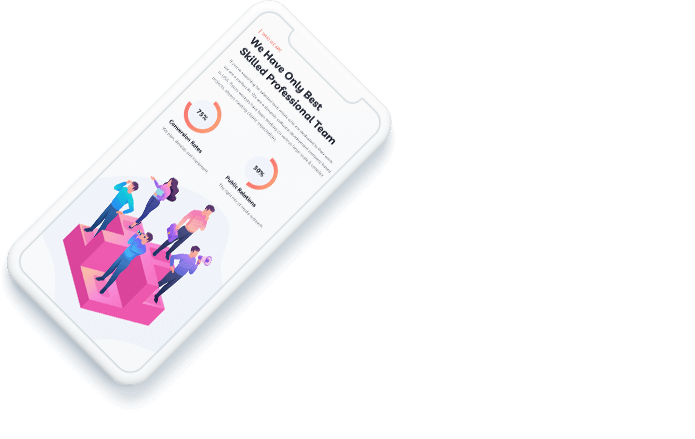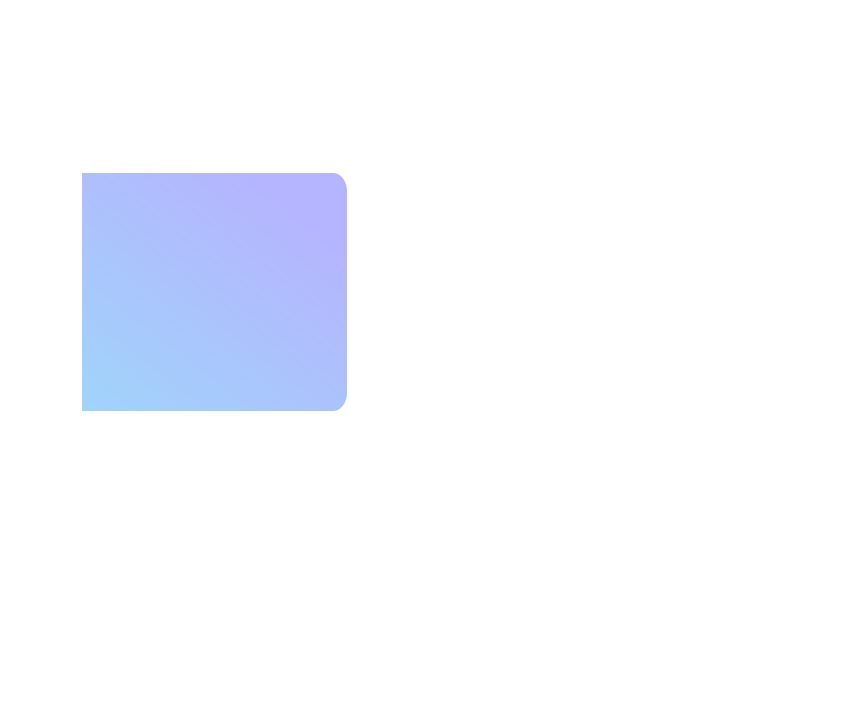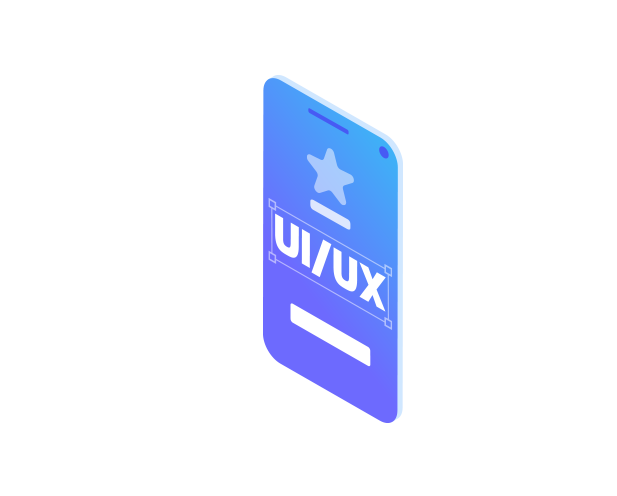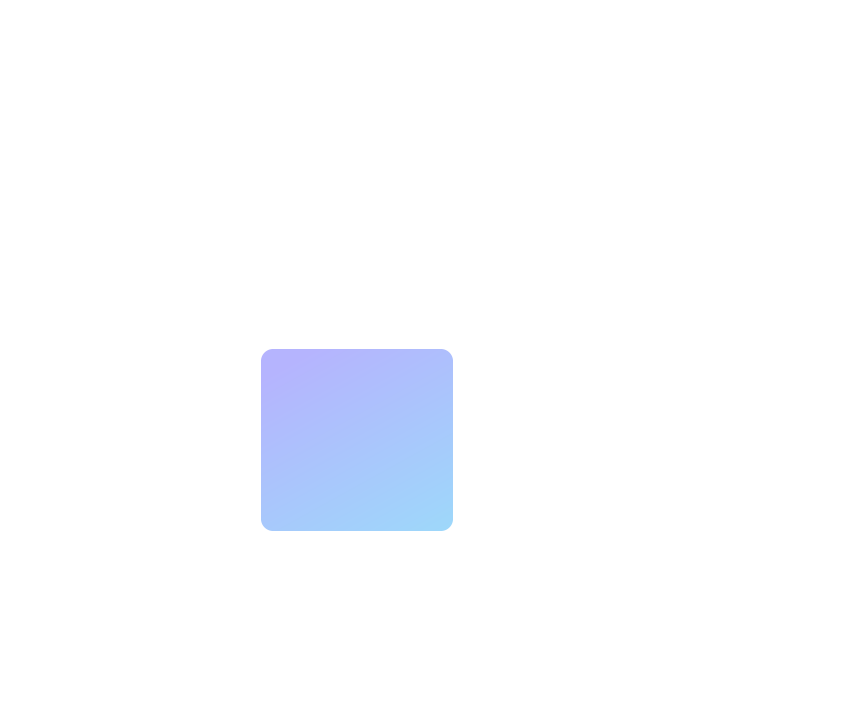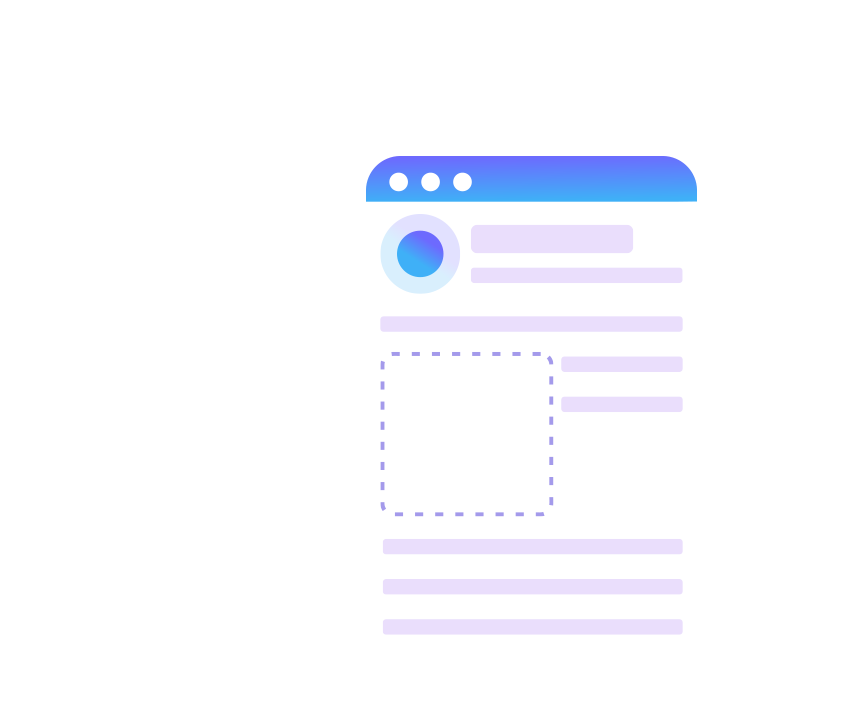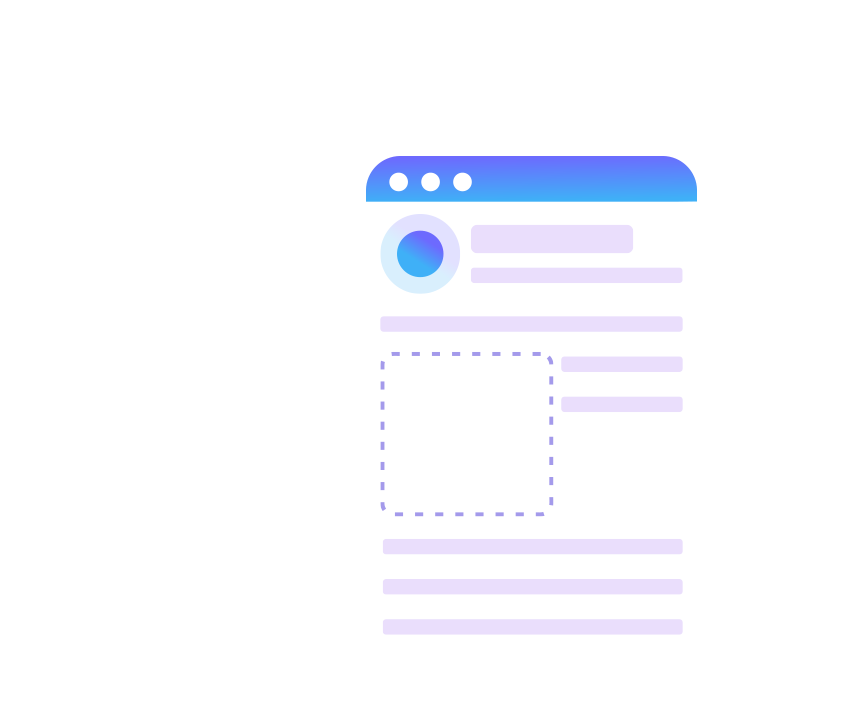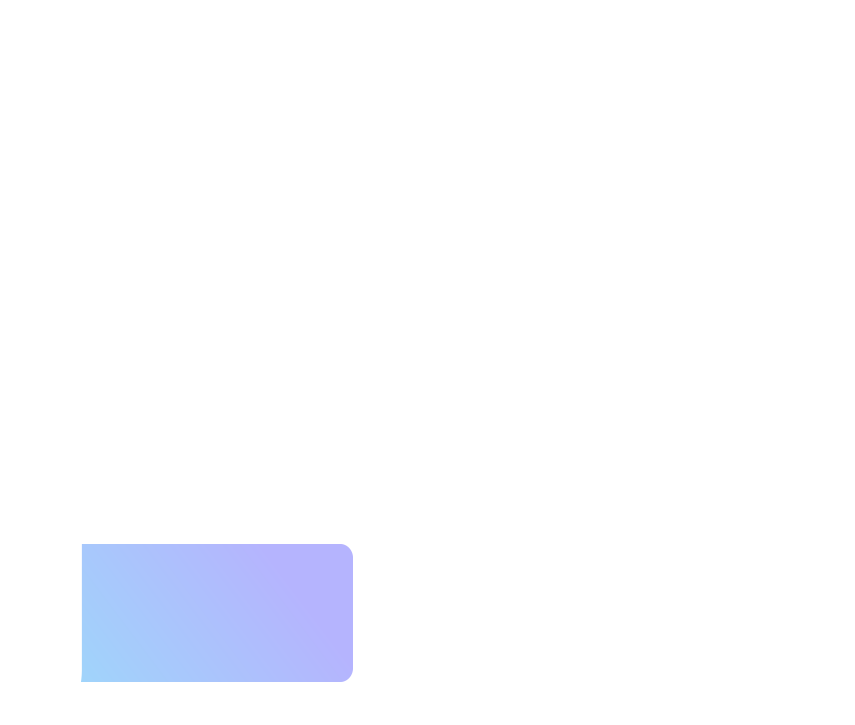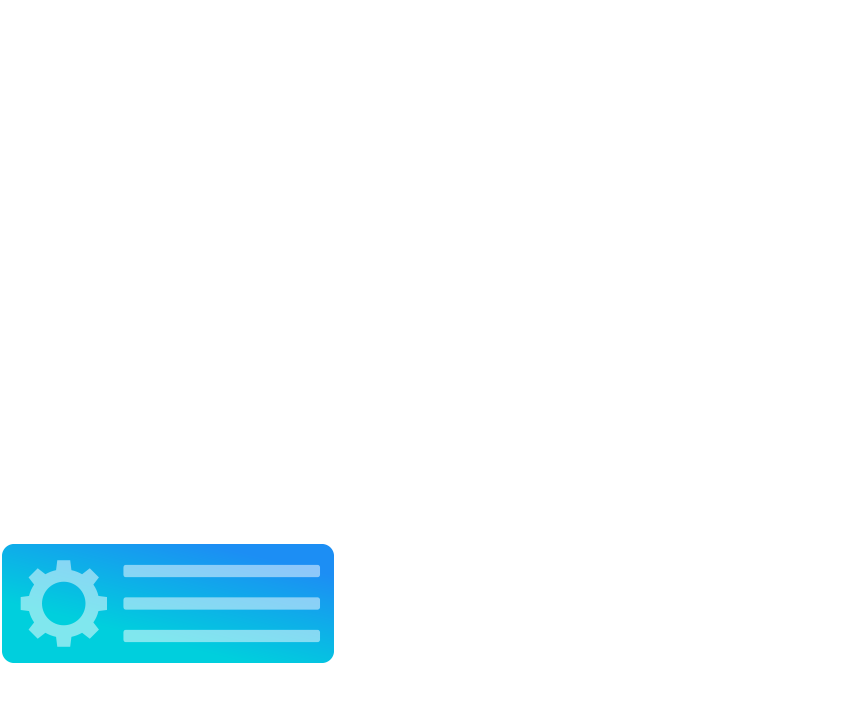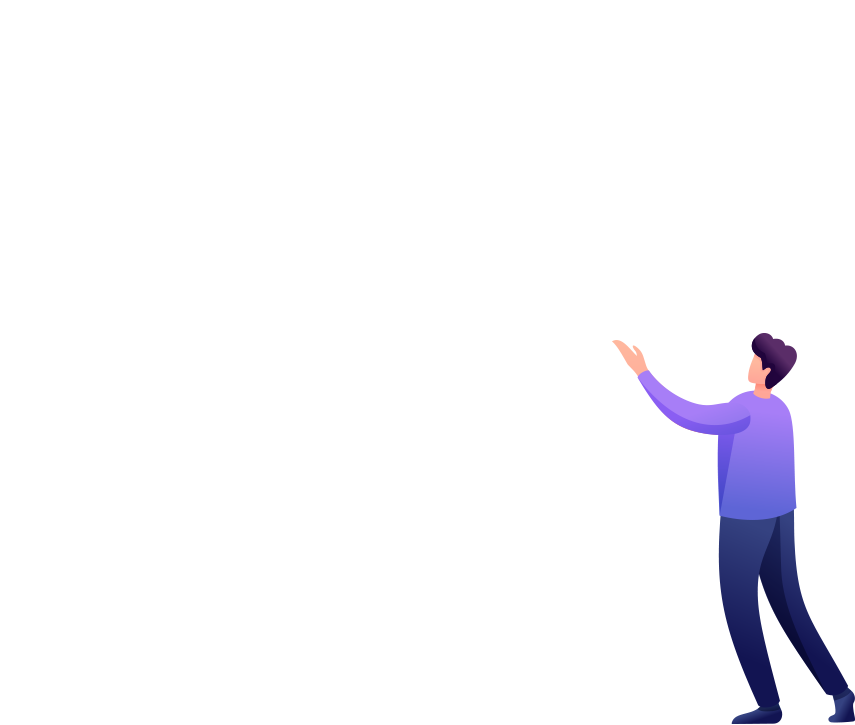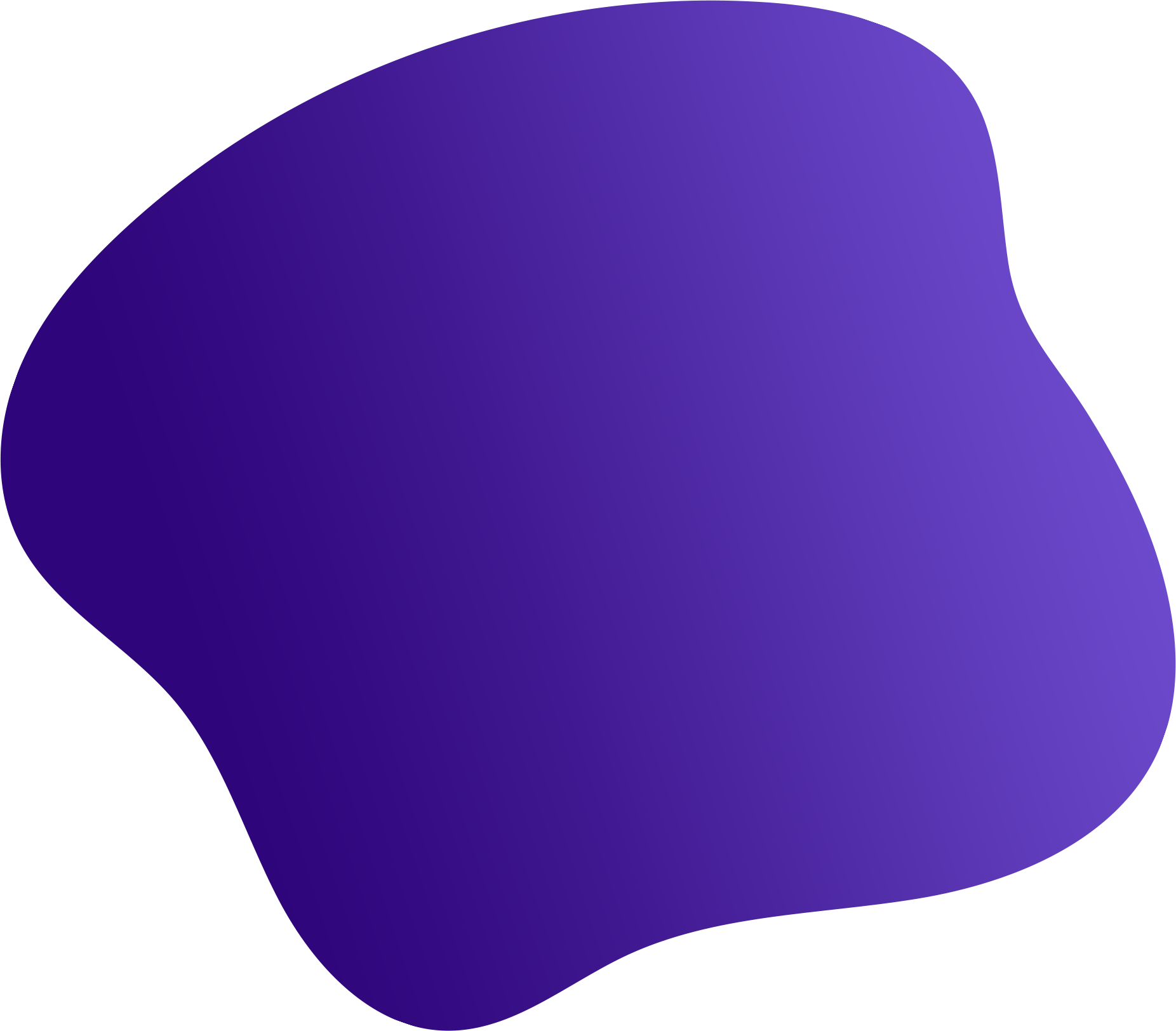 Revolutionize your
user acquisition
Have complete control over your ad-budget while increasing your ROI
Contact us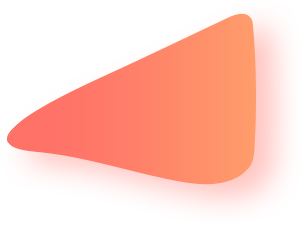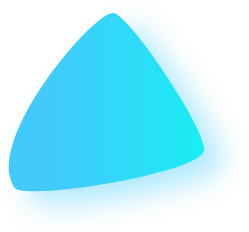 With Revolute's unique approach to mobile marketing, we make targeting and engaging the right audience a repeatable, scalable and successful reality.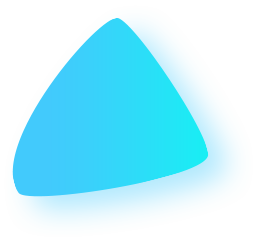 Our smart media method provides our clients with a clearer and more accurate target reach for optimal performance.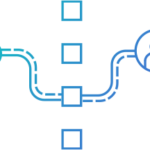 Vertical & Channel Targeting
We provide a gateway to any audience segment and vertical.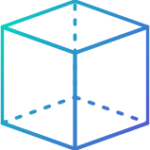 Viewability & Transparency
Target and bid while ensuring viewable impressions along with site level transparency.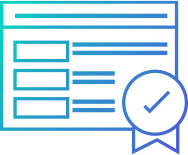 Fraud Tools
Our advanced SafePlay technology and strict policy ensure a fraud free environment. 




Direct Supply
We partner with premium content owners, sites and app developers to ensure better quality and control.


RTB / programmatic
Reach your exact audience using our programmatic technology and RTB integrations to achieve outstanding results and scalability.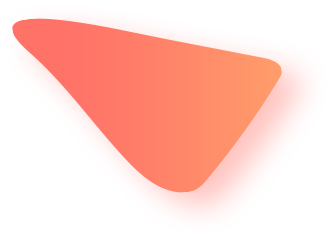 Level up your advertising game